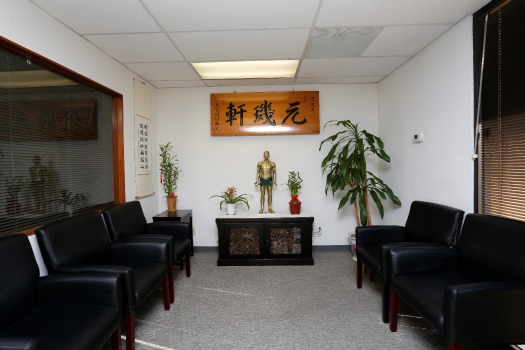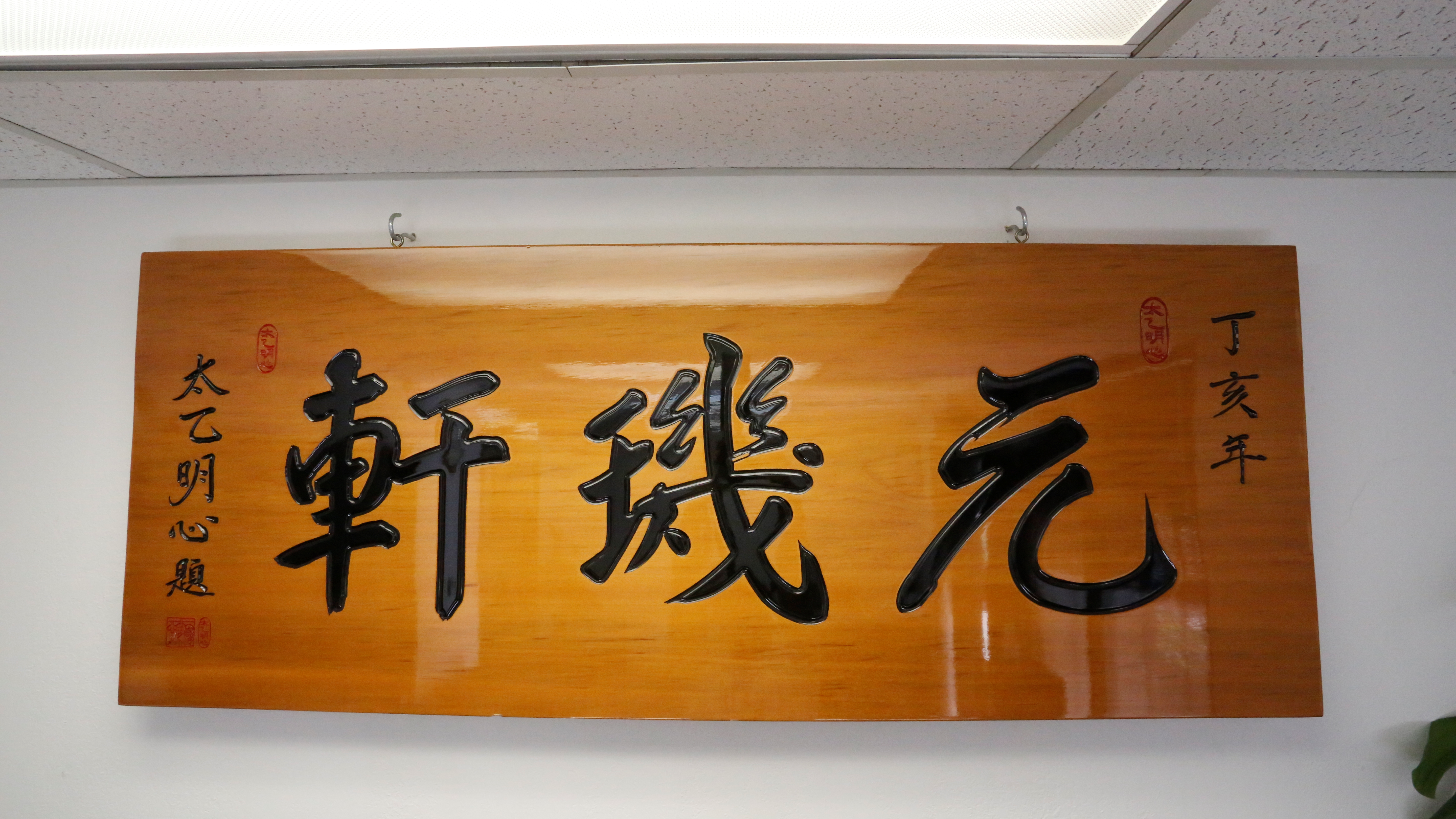 Welcome to CTA Healing Center
---
Welcome to the Official website of California Traditional Articulated Healing Center!
---
California Traditional Articulated Healing Center was founded by Dr. Matthew Sheu in 2006. His purpose is to provide a place for people to be healed, recharged and to be maintained to a dynamic, balanced, and tranquil state in their stressful and on-going life.

Dr. Sheu spiritually and passionality cures and helps patients through his abundant knowledge of natural philosophy, energy fields and their healing applications. He alleviates patients' health mainly through energy healing (qigong), feng shui, and Chinese Medicine.

A scanning diagnosis, without the help of any instruments, is done by Dr. Sheu, and it is surprisingly quick and accurate. Dr. Sheu identifies the symptoms and its origins, which have been proven to be accurate through the instant confirmation from patients.

During the process of energy healing, Dr. Sheu motions his hand within a close proximity to a patient's body, as he emits the healing "qi" into the patient. It stimulates the body for therapeutic purposes.

In addition to maintaining a balanced and healthy life, those who are interested in the practice of qigong can also be taught under the instruction of Dr. Sheu. Qigong can detoxify and boost your immune system, which can be done through an exchange energy with nature.

Testimonials
---
" I've always been surprised how he can pinpoint my son's pain points/ issues just by glancing at his qi. "
"The migraine severity has lessened and I have experienced remarkable improvements in overall well-being. "
"appreciate so much you have done with (my son )O and for him. "
---
---